Solutions:
Mechanics Select™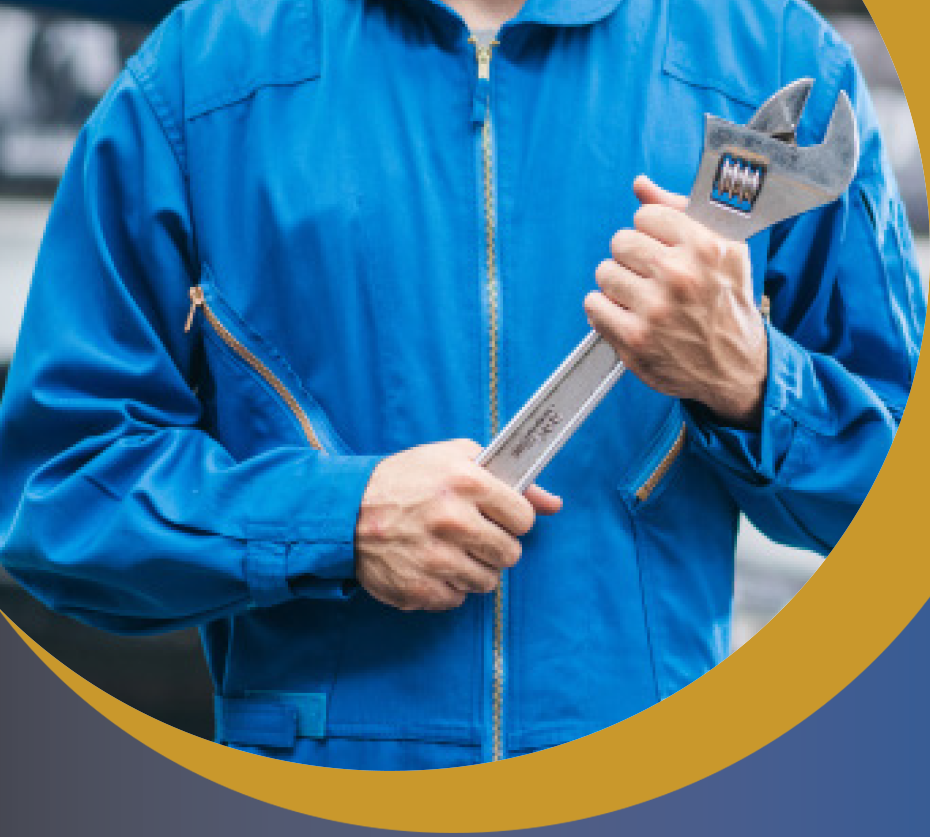 Cuts Grease
Deep Cleans
Refreshes Hands
Mechanics' hands take a beating all day long. Grease, oil, and dirt that become embedded in the hands are the hardest to clean. Nothing beats the superior power of Mechanics Select™ Industrial Hand Cleaners to remove grease, grime and embedded dirt from hands.
Removing dirt, oil and grease from your hands shouldn't leave them dry and cracked. Mechanics Select™ hand care products are made with cosmetic skin conditioners and have a thick lotion consistency. This formulation allows for hands to retain their natural moisture while providing a soft feeling of relief.
---
For automotive, factories, electronics, printing and many other industrial applications, there is a Mechanics Select™ product from NCL that is just right for your needs!
Citri-Scrub™ Hand Cleaner with natural pumice is easy to dispense and rinses freely. The mild, yet powerful natural citrus solvents replace harsh petroleum solvents to wash away dirt, oil, and grease with an appealing orange citrus scent. The natural pumice scrubbers improve the removal of heavy, embedded greases and oils, especially in creases and under the fingernails. Following use hands feel clean and refreshed. Can be used with or without water.
Upper Hand™ Industrial Hand Cleaner is easy to dispense, effective without solvents, and rinses quick and easy. This concentrated liquid heavy duty skin cleanser rids hands of dirt, oil and grease using a synergistic blend of anionic emulsifiers, nonionic emulsifiers, essential oils, emollients, glycerin and skin conditioners.
---